At first, this video seems to be only for the "techies" among those interested in SAP Business One. However, the Indian colleagues from insyncsolutions In their recorded webinar, the participants presented some interesting examples of how the SAP HANA service layer can be used as a connector to SAP Business One.
0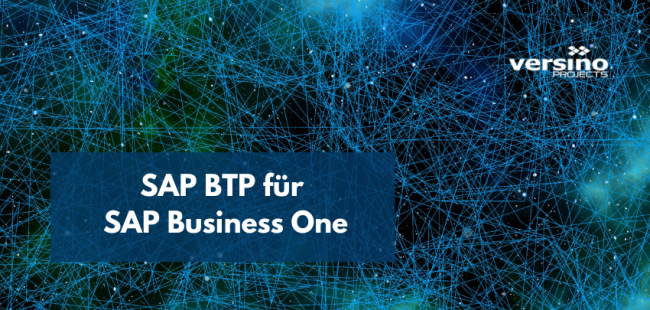 The SAP BTP is an environment that makes it possible to develop cloud solutions and as such also for SAP Business One ...
Continue reading ?
If a company is taken over by another, mostly larger company, the reputation is often raised according to the newly connected ERP systems ...
Continue reading ?
More and more electronic invoices are being sent worldwide. Numerous different formats have emerged. Here then lies the problem. It...
Continue reading ?
With the SAP Business One Integration Hub, SAP Business One users can quickly and easily dock to cloud-based services and applications ...
Continue reading ?
Web shop integration with SAP Business One has been a regular requirement for many years. These have long been offered by manufacturers and for ...
Continue reading ?
SAP Business One is also widely used among manufacturing companies. This is of course also thanks to some PPS add-ons ...
Continue reading ?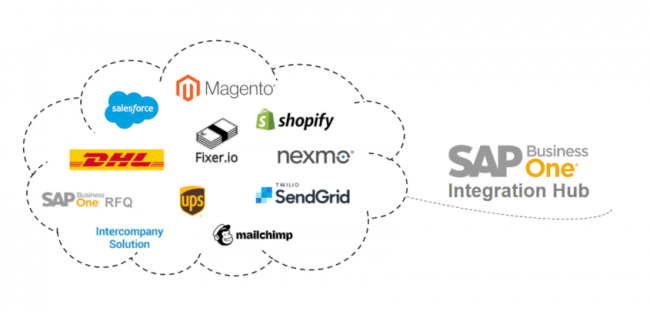 One of the great advantages of SAP Business One is that integration has long been an integral part of the product. That ...
Continue reading ?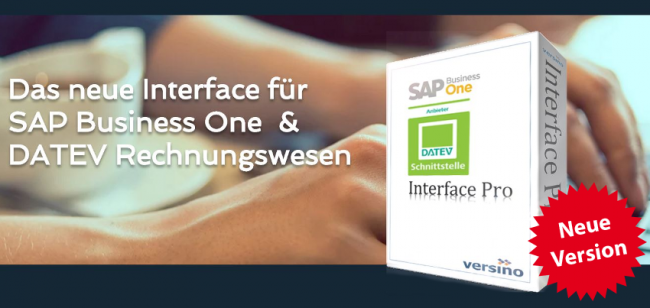 At the beginning of the development, as the name Versino DATEV interface suggests, one goal was in focus: the transfer and receipt ...
Continue reading ?
Sending a supplier inquiry about a required product quickly is often just the beginning of a complex selection process. How to get this...
Continue reading ?
In companies it is often discussed whether to achieve more transparency and efficiency rather in PDM and/or PLM or ERP ...
Continue reading ?
0