The update for the Digital Agenda: At this year's "Forum Digital Transformation", experts from Versino Projects and WOGRA in Augsburg the most important technologies and challenges in central fields of action of digitalisation.
0
In most boardrooms, the digital transformation has already arrived and so there are corresponding experts and initiatives in almost every company. Many decision-makers now want certainty about how their projects can be evaluated or what the next essential steps will be.
The goal of the "Digital Transformation Forum" is therefore to support IT and business managers with concrete ideas for action and to provide ideas for the next steps.
The "Digital Transformation Forum" shows topics such as how digitalisation is redefining these business areas, what this means for your IT or software world and projects, how these projects can be evaluated and successfully implemented.
Demonstrating focused, intelligent and analytical approaches
What are the current digital levers and their possibilities for valuation?
How can digitisation projects be successfully led to success?
At the end of the event, we would like to give you an outlook and present new topics. On the one hand, these are topics and technologies that you can already use today. On the other hand, there are those that are currently being developed but will accompany our actions in the days to come.
Be curious!
We look forward to your participation.
Registration under forum-digitale-transformation.de
"Consult an ERP consultant" is a recommendation that we often make here when it comes to software projects. And we (as...
Continue reading ?
Medium-sized companies from the mechanical and plant engineering sector get a special opportunity to find out about current developments and software solutions. That ...
Continue reading ?
The Digital Transformation Forum was successfully held for the third time on June 27, 2017 by Versino Projects and Wogra Consulting in ...
Continue reading ?
A few months ago we had already presented the cash register management for SAP Business One "CashOne" from VIS Consulting AG...
Continue reading ?
View the cash register data from different stores in one system or control complex sales transactions: everything to do with cash register management is done with the ...
Continue reading ?
The last hours of 2014 have already struck. As always when the old year ends but we haven't yet...
Continue reading ?
New industry solution: wOne consulting GmbH now offers a solution for the wine trade with SAP Business One. Lots of features...
Continue reading ?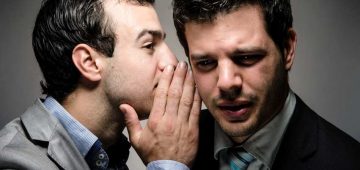 The annual Panorama survey of ERP projects shows that in most cases budgets and schedules are still exceeded. When ...
Continue reading ?
If you now want to maintain a cliché, then you could say that the "watch-making" Swiss naturally have a knack with ...
Continue reading ?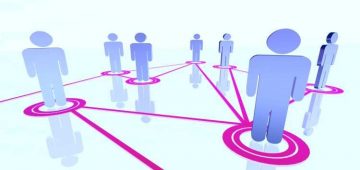 A new EDI solution will soon be available for SAP Business One. itelligence AG presented at CeBIT ...
Continue reading ?
0