The process of registering add-ons in the SAP Business One application. By registering add-ons, SAP Business One can recognize the add-on and deploy it on workstations according to company and user-specific preferences.
Registration is performed under the path Administration\Add-Ons\Add-On Administration and requires two external files:
- Add-on registration data (.ard) file
- Setup.exe file
As of release 2007, the SAP add-ons are pre-installed.
---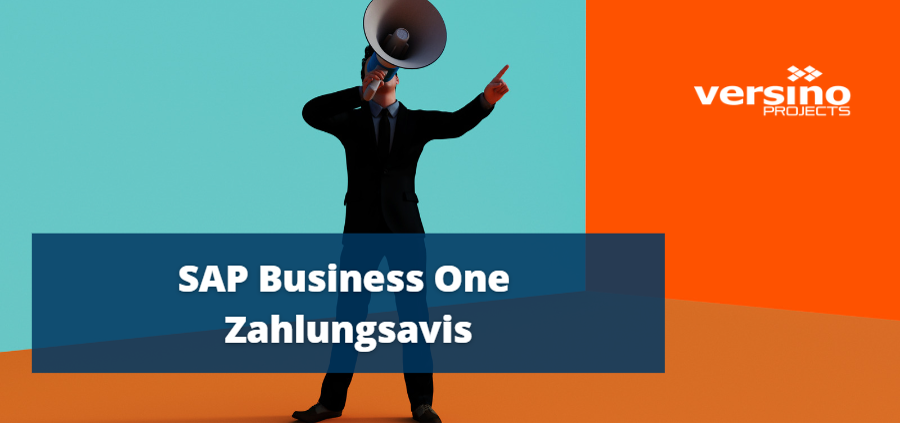 In business, it is important to process payments quickly and efficiently ...
Continue reading ?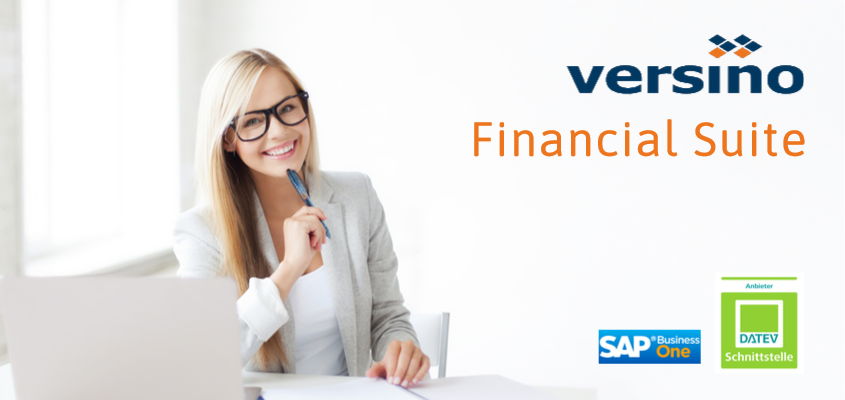 Initially, "only" a bidirectional interface to DATEV finance was planned...
Continue reading ?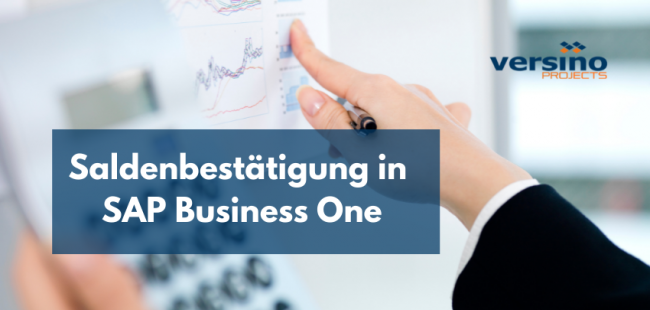 A balance confirmation enables receivables and payables to your business partners to be ...
Continue reading ?
Especially in times of increasing e-commerce, the shipping process plays a role in ...
Continue reading ?