The inventory is the prerequisite for a annual accounts. This refers to the physical inventory of assets. For this purpose, these goods stored in the company are physically counted, measured and weighed.
Various methods can be used to carry out this inventory:
Inventory on the balance sheet date
All goods are recorded on the balance sheet date by physical counting, weighing or measuring.
Deviating closing date inventory
All inventories are physically determined in a certain period before or after the balance sheet date. However, a suitable recording system must ensure that the stock on the balance sheet date can be correctly determined by means of an appropriate calculation.
Permanent inventory
The stock of goods in the company is planned at various points in time in the fiscal year physically recorded. A comparison is made with the records made. It must be guaranteed that each asset is recorded at least once a year. It is also decisive here that the Stock can be correctly determined as at the balance sheet date.
Inventory sampling
Based on valid methods of statistics or/and mathematics, the value and quantity of the economic goods are determined in connection with random samples.
---
SAP Business One 10.0 FP2305 for SAP Business One brings a host of optimisations and new features to enhance the user experience ...

In today's dynamic business world, warehouse management plays a crucial role. It is at the heart of every business, providing physical ...

The annual financial statement work is one of the most important requirements for analysing the development of a company. Therefore, before auditing the ...

Knowing which stocks are stored when, where and in what quantity is fundamentally important for companies. With a warehouse management system...

The annual accounts of a company provide an overview of all profits and losses of the past financial year. Business accounting tool...

Successful, efficient and timely order fulfilment is a competitive advantage for every company. In addition to the turnover and earnings achieved, this also ...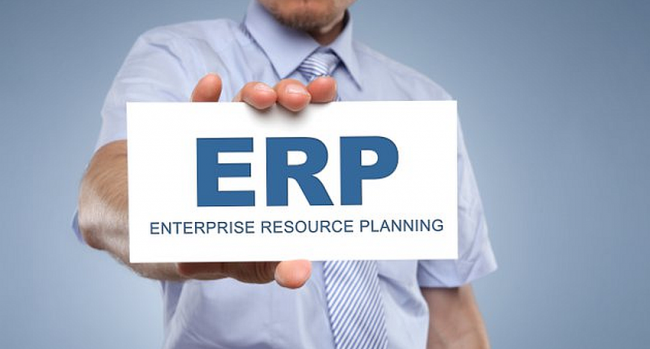 The ERP market is large and diverse. That is why it is not easy to define the framework of criteria so that in the end ...

New industry solution: wOne consulting GmbH now offers a solution for the wine trade with SAP Business One. Lots of features...

We still have to wait a little. According to the latest plans of SAP, version 9.0 of SAP Business One ...

Smaller manufacturing companies in particular often complain that one of their main problems is inventory management in the warehouse. On the one hand, they would like to keep ...