A business unit or department that performs a specific business function, such as manufacturing certain products or providing a certain service. The profit centre can be a business unit or department and is used to consolidate the expenses and revenues resulting from the ongoing activities of a particular organisational unit.
Netting and creditors with debit balances are two concepts used in finance to offset debts and receivables between companies ...
Continue reading ?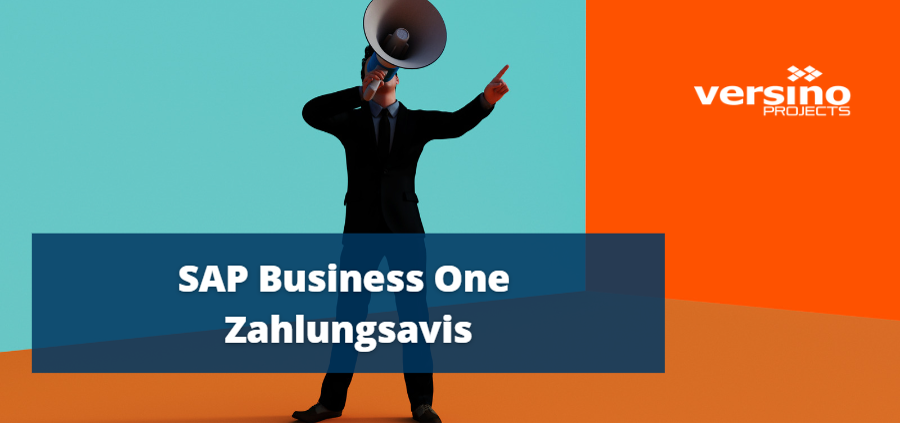 In business, it is important to process payments quickly and efficiently. The payment advice note plays an important role in this. But what exactly ...
Continue reading ?
SAP Business One posting periods play an important role in finance. They facilitate the organisation, recording and documentation of financial transactions ...
Continue reading ?
When talking about SAP Business One posting texts, many experienced users think of limitations they have to deal with....
Continue reading ?
Every year the turn of the year in SAP Business One is coming up. Anything you only do once a year is...
Continue reading ?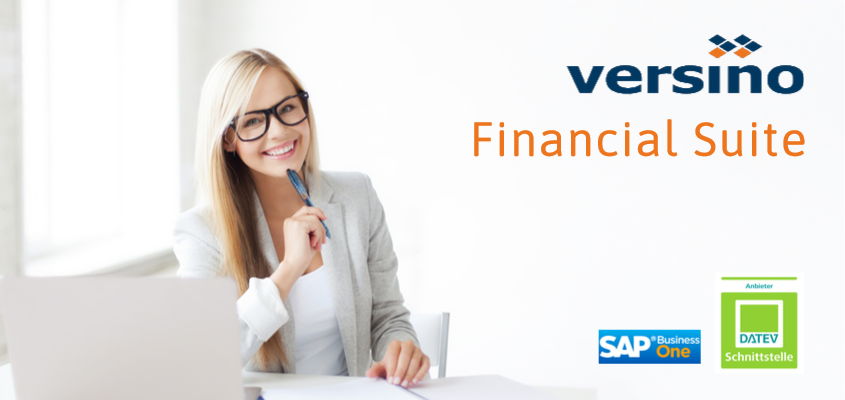 Initially "only" a bidirectional interface to DATEV finance was planned. But when we talked about this development with more and more ...
Continue reading ?