Literally translated, a roadmap means a 'road map'. The term is used differently in different areas of society, politics and business. In relation to standard software, such as SAP Business One, it is the plan that the further development of the software follows. It is therefore the planning of which new versions and updates will be available in the future.
A remarkable feature of SAP Business One, is the predictability due to solid future prospects of ERP ? Software from the market leader. It ...
Continue reading ?
Almost like the Chancellor's New Year's speech, a video on the SAP products for medium-sized companies will be released at the end of the year...
Continue reading ?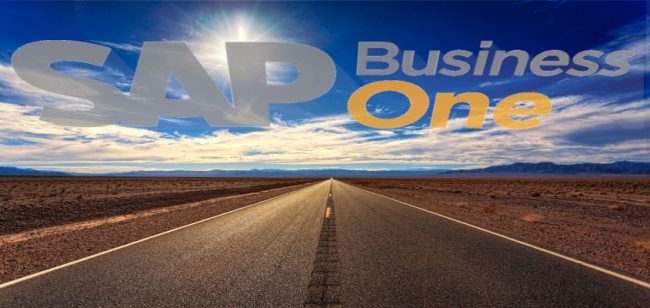 At the beginning of 2019, Rainer Zinow gave a detailed presentation on the future of SAP Business One in a video. Also ...
Continue reading ?
In a very detailed video, Rainer Zinow (Senior Vice President: Product Management, Business One & Business ByDesign) explains the strategy ...
Continue reading ?
SAP Business One 2018 is not just a headline, but also the short form of a promise of many innovations and features...
Continue reading ?