Whoever thought that with SAP Business By Design SAP's excursion into the cloud an episode limited to this product, will soon have to be proven wrong. It looks like a much larger portfolio of solutions will be made available via the data cloud. And this directly from SAP and not (at least not only) from hosting partners, as was formerly the model for SAP Business One, which is known as SAP Business One OnDemand is offered.+
0
This, unsurprisingly, makes it possible, SAPHANA. The massive acceleration of in-memory technology in the reading and writing of data can best be seen in its full impact (up to a factor of 1000) in the evaluation of ?BIG DATA? but it also has important advantages to offer for the provision of applications via the network.
The new SAP 'HANA Enterprise Cloud' is also offered for SAP Business One. It is also conceivable that a genuine cloud solution will be provided, with customers sharing infrastructure and Database share. This confirmed Vishal Sikka, during a conference call.
However, many details, especially the pricing model, are still unclear.
Furthermore, SAP invites with HANA as a Platform-as-a-Service The SAP HANA project also involves all kinds of software manufacturers to develop applications based on the new possibilities of SAP HANA that do not necessarily have anything to do with the "SAP world".
This could also create new unimagined opportunities for SAP Business One partners.
© 2013 | Versino Projects GmbH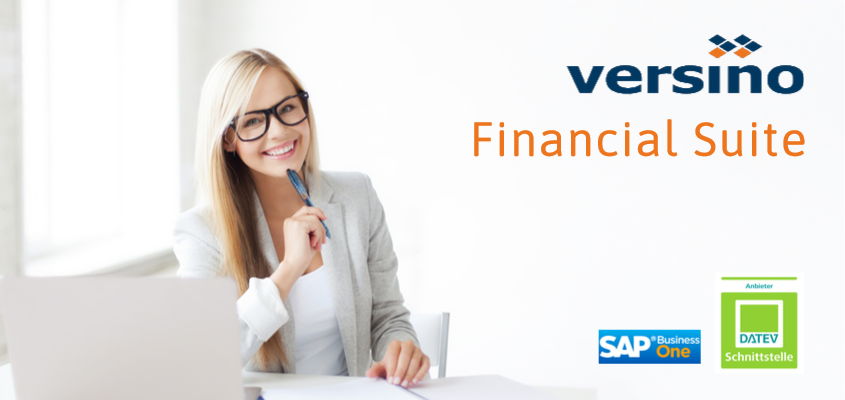 Initially, "only" a bidirectional interface to DATEV finance was planned...
Continue reading ?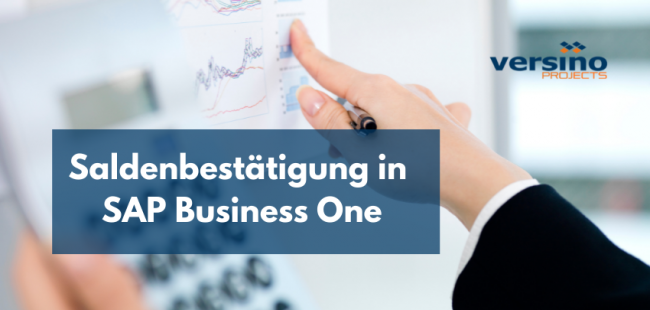 A balance confirmation enables receivables and payables to your business partners to be ...
Continue reading ?
Especially in times of increasing e-commerce, the shipping process plays a role in ...
Continue reading ?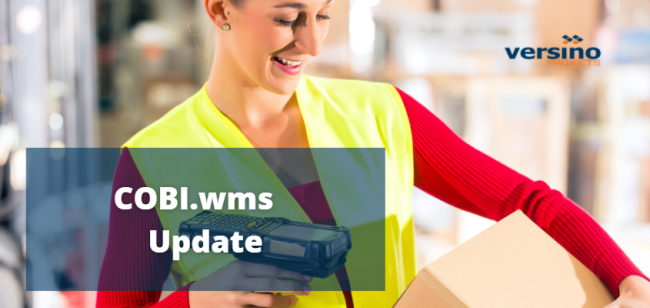 0