The time has finally come ? the Versino Projects IBAN generator for SAP Business One is here! The add-on enables the global conversion of the existing old bank details to IBAN.
The IBAN generator from Versino Projects creates IBANs for all German bank details in the Business partner master data the IBAN number. As a basis for this, the correct account number and the correct bank code must be stored.
This is done via a separate menu item in SAP Business One.
In addition, when you create a new IBAN, the IBAN generator creates Bank details Create the IBAN numbers by clicking on the button "Create IBAN".
However, IBAN creation only works for German bank accounts.
© 2013 | Versino Projects GmbH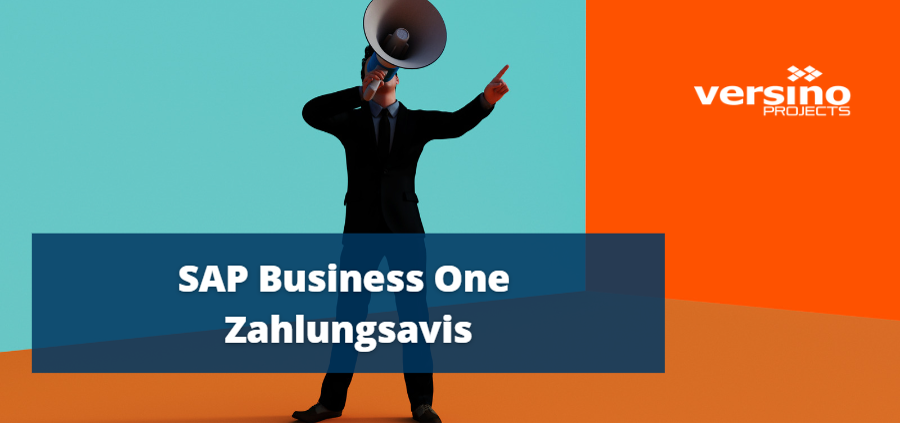 In business, it is important to process payments quickly and efficiently. The payment advice note plays an important role in this. But what exactly ...

Whether it always becomes an add-on that can be used worldwide, when a SAP Business One partner has a good idea for a ...

The SAP partner bob system solutions has a new add-on on the subject of ?automated account statement processing? for SAP Business One on offer ...

SAP Business One 10.0 FP2305 for SAP Business One brings a host of optimisations and new features to enhance the user experience ...

A new major release of MARIProject is now available. As usual, there is again a colourful bouquet of new ...

In today's dynamic business world, warehouse management plays a crucial role. It is at the heart of every business, providing physical ...

Netting and creditors with debit balances are two concepts used in finance to offset debts and receivables between companies ...

The annual financial statement work is one of the most important requirements for analysing the development of a company. Therefore, before auditing the ...

Every year the turn of the year in SAP Business One is coming up. Anything you only do once a year is...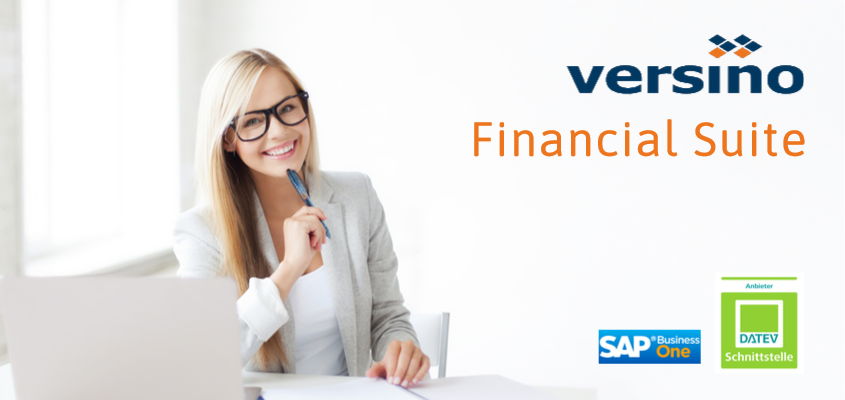 Initially "only" a bidirectional interface to DATEV finance was planned. But when we talked about this development with more and more ...