The time has finally come ? the Versino Projects IBAN generator for SAP Business One is here! The add-on enables the global conversion of the existing old bank details to IBAN.
0
The IBAN generator from Versino Projects creates IBANs for all German bank details in the Business partner master data the IBAN number. As a basis for this, the correct account number and the correct bank code must be stored.
This is done via a separate menu item in SAP Business One.
In addition, when you create a new IBAN, the IBAN generator creates Bank details Create the IBAN numbers by clicking on the button "Create IBAN".
However, IBAN creation only works for German bank accounts.
© 2013 | Versino Projects GmbH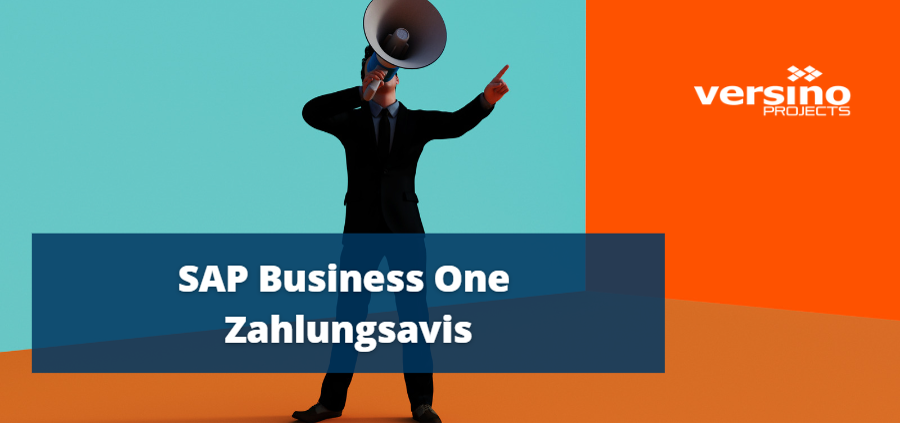 In business, it is important to process payments quickly and efficiently. The payment advice note plays an important role in this. But what exactly ...
Continue reading ?
Whether it always becomes an add-on that can be used worldwide, when a SAP Business One partner has a good idea for a ...
Continue reading ?
The SAP partner bob system solutions has a new add-on on the subject of ?automated account statement processing? for SAP Business One on offer ...
Continue reading ?
Netting and creditors with debit balances are two concepts used in finance to offset debts and receivables between companies ...
Continue reading ?
The annual financial statement work is one of the most important requirements for analysing the development of a company. Therefore, before auditing the ...
Continue reading ?
Every year the turn of the year in SAP Business One is coming up. Anything you only do once a year is...
Continue reading ?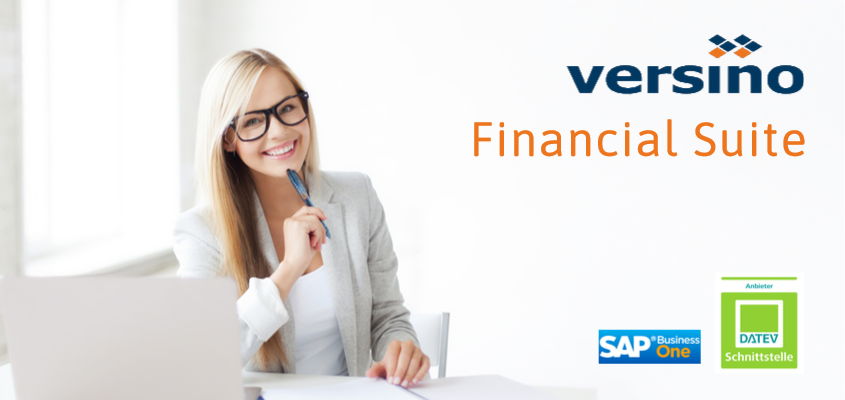 Initially "only" a bidirectional interface to DATEV finance was planned. But when we talked about this development with more and more ...
Continue reading ?
MARIProject for SAP Business One is now available in the new version 7.0. As always, a whole ...
Continue reading ?
Accruals and deferrals are an essential accounting task when it comes to the period-end closing, for example when preparing the annual financial statements...
Continue reading ?
A consignment warehouse is a supplier's warehouse on the company premises or in the vicinity of a customer. In this warehouse, goods and/or ...
Continue reading ?
0