One of SAP's co-founders seems to have a new hobbyhorse. Wherever Hasso Plattner appears in the media, a keyword soon comes up: in-memory computing.
This refers to a technique that no longer requires data to be retrieved from a Database on a hard disk, but to keep them in the working memory. The advantage is obvious: speed. With response times of less than one second, huge databases can be searched. At least that is the vision.
Plattner has already achieved one thing with his initiative: he has scared off the competition:
Larry Ellisson of the ORACLE CEO was quoted by COMPUTERWORLD as even suspecting the German flagship entrepreneur of drug use.
Quote:
"Get me the name of their pharmacist," Ellison said at the time. "I mean, I know a lot about in-memory databases. In fact, we have the leading in-memory database, TimesTen. This is nonsense. There is no in-memory technology anywhere near ready to take the place of a relational database. It's a complete fantasy on their part.".."
QUOTE END
Now Hasso Plattner has responded, and rather hilariously . In a video posted on the website for the SAP business and technology congress SAPPHIRE® NOW was published.
Your turn Larry !
Whether this technology should ever become relevant for SAP Business One? Who knows! Maybe it's not so far-fetched to start with a "small" application first...
---
After years of development, SAP Business ByDesign has reached a high level of maturity in the SaaS ERP area for medium-sized companies. SAP Business ByDesign seems ...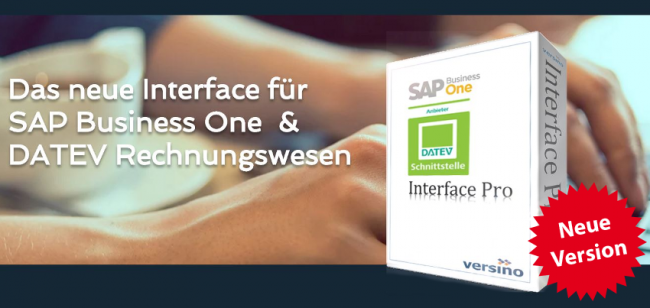 At the beginning of the development, as the name Versino DATEV interface suggests, one goal was in focus: the transfer and receipt ...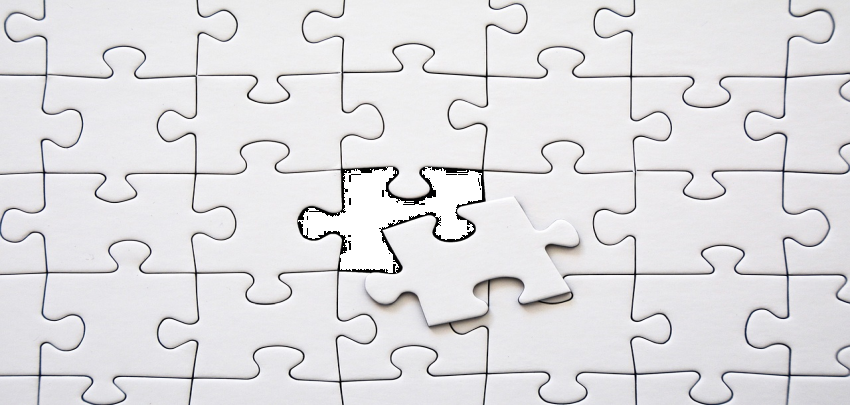 The flexibility and expandability of SAP Business One have been one of its most important features from the very beginning of the ERP for ...

All important data at a glance. That's a phrase you often hear in SAP Business One function descriptions...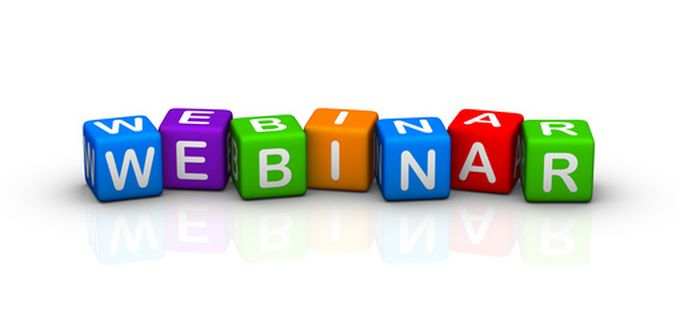 At first, this video seems to be only for the "techies" among those interested in SAP Business One. However, the Indian ...

Inventory and correct shipping is one of the most important components of a logistics company. Especially when it comes to office supplies. Correct numbers ...

At DPF, the tasks are clearly distributed. The manufacture of the various metal products requires not only strength and concentration, but also good cooperation...

One company that seems particularly important to us these days are those who ensure bearable temperatures in our workplaces. That ...

Everyone knows long waiting times in doctor's offices from their own experience. However, if you are forced to visit the doctor regularly, this puzzle can ...

Most SAP Business One systems are still operated in combination with a Microsoft SQL database. However, in ...