In the meantime, there are one or two "quasi-standard" add-ons for SAP Business One. Quite to the point, when it comes to the customising goes, coresystems to name. In some parts of the world, the BOYUM won some market share.
0
Now another provider is setting out to expand SAP Business One with an additional framework. So far so unspectacular, as more have already tried this. Now, however, SAP's US partner 3rd Wave is coming up with a killer feature that goes beyond easier customisability, quick creation of buttons and tabs, moving user-defined fields.
With a macro function, the SAP Business One user who has absolutely no idea about technology and programming gets an exciting tool at hand.
+

+
The tool allows to record entire sequences and play them back with a single click. Data from several fields can be taken over simultaneously and transferred to other objects. The flows recorded in this way for SAP Business One can then be edited afterwards.
The whole thing is very reminiscent of the macro functions of MS EXCEL and Word and is also similarly easy to use.
The ladies and gentlemen from Walldorf should also take a look at this. ?
© 2013 | Versino Projects GmbH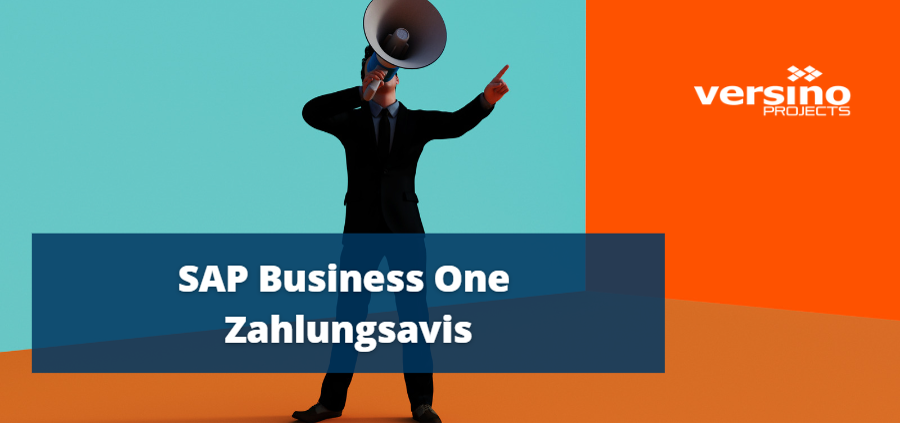 In business, it is important to process payments quickly and efficiently ...
Continue reading ?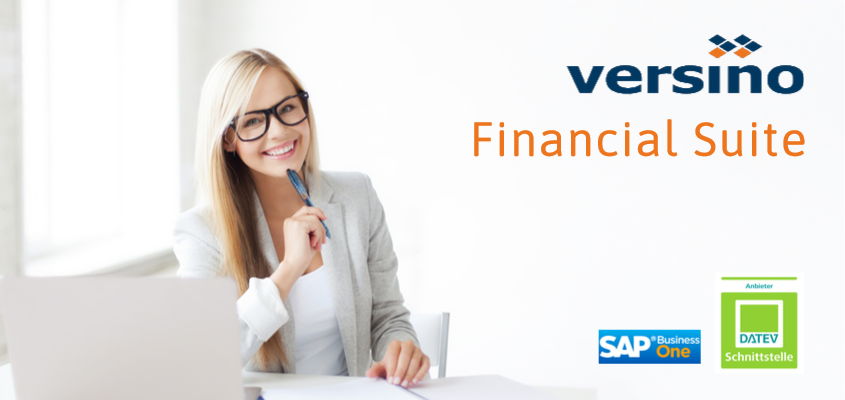 Initially, "only" a bidirectional interface to DATEV finance was planned...
Continue reading ?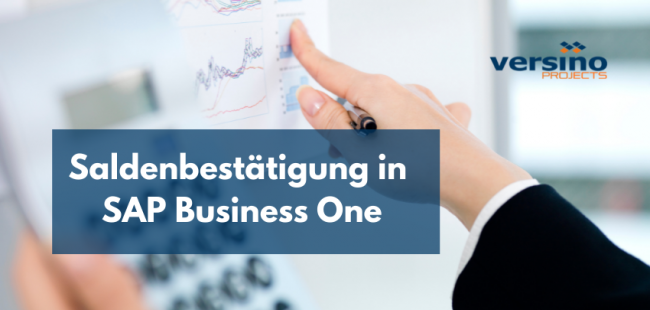 A balance confirmation enables receivables and payables to your business partners to be ...
Continue reading ?
Especially in times of increasing e-commerce, the shipping process plays a role in ...
Continue reading ?
0