The extension suite for SAP Business One Boyum B1UP has been released in a new version. The numerous small and large changes and features can be seen in this video.
In addition, B1UP can now also be run under HANA.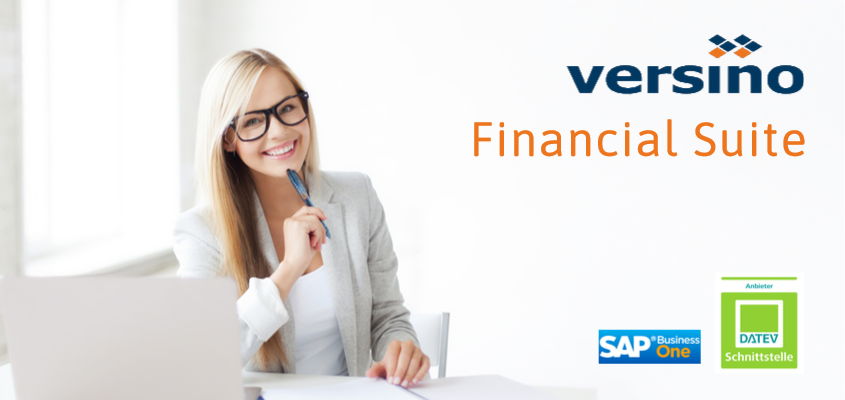 Initially, "only" a bidirectional interface to DATEV finance was planned...
Continue reading ?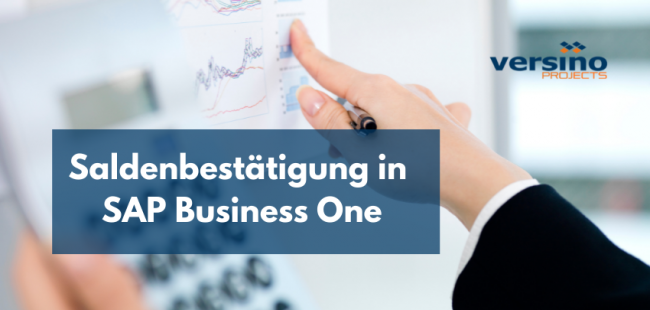 A balance confirmation enables receivables and payables to your business partners to be ...
Continue reading ?
Especially in times of increasing e-commerce, the shipping process plays a role in ...
Continue reading ?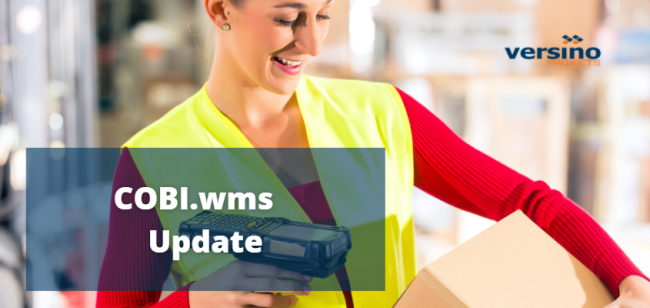 0