CKS.DMS, the integrated document management for SAP Business One, has a new transportable function. With "early archiving", a workflow for document release can be realised.
Scanned documents such as an incoming invoice can now be attached to a so-called draft document in SAP Business One. Now this pair can be made available to another user in SAP Business One, who then also has the original document to check and can bring the document from the draft to the posted state.
This makes it even easier to digitise an incoming mail centrally.
Following the launch of an interface for SAP Business One for ELO archive solutions, the ...

In the new version of the CKS.DMS V2.4, some interesting features have been added, which are of great benefit to both partners and customers.

The SAP world is still not completely uniform and some things are not yet accessible for SAP Business One ...

Finally, version 2.5 of the fully integrated DMS system for SAP B1 has been released.At the same time, worldwide sales have been launched to ...

CK.DMS has released a new version of its document management for SAP Business One. CK.DMS is a fully integrated SAP Business One ...

CKS.DMS is slowly establishing itself as the standard for SAP Business One when it comes to a lean and superbly integrated digital ...

CKS.DMS started years ago as a relatively simple DMS ADDON for SAP Business One. In the meantime, however, the functionality of the document archive ...

A DMS integration for ERP systems is worthwhile even for small companies. There is more to this than just fast data access...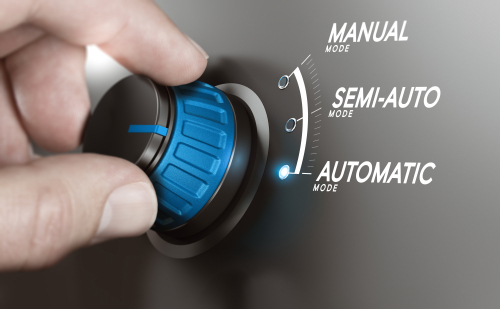 Manually entering and processing paper-based invoices is a time-consuming and costly process in accounts payable...

The home office is celebrating an involuntary blossoming. CKS.DMS shows how it supports the work in SAP Business One for home workers ...