Coresystems has released a new version of its mobile clients has been published. As can be read in the Swiss blog, significant performance improvements have been achieved. A complete update of the data is now twice as fast as before. The speed of synchronising a database is said to have been increased by 180 %!
0
Data access within the application has also been accelerated and large lists are now displayed in 'packs of 10'.
Obviously, there was some feedback from users that prompted coresystems to improve the data security. For example, there is now a "big red delete button" with which you can delete all locally stored data.
Furthermore, the activity management was revised.
More on the subject:
SAP Business One increasingly mobile
New videos about coresuite mobile
Test coresuite mobile
---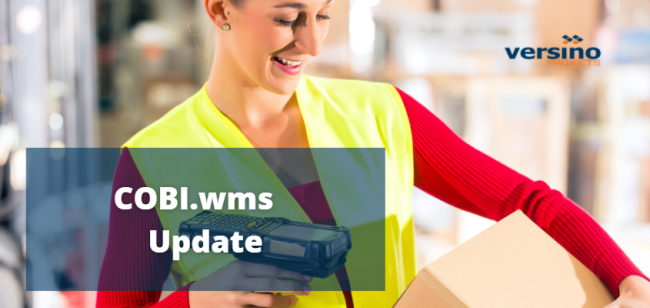 COBI.wms is mobile warehouse software for handling warehouse and logistics processes for SAP Business One. As a reliable...
Continue reading ?
The fact that the automation of warehouse processes helps to reduce costs is no longer an insider tip. At the same time, many companies do not have the ...
Continue reading ?
For many companies, one of the most important ways to differentiate themselves from the competition is to convince them with the quality of their service...
Continue reading ?
Time recording is becoming unsexy and time clocks have finally made their way to the grave. Instead, you rely on trust. Flexibility becomes...
Continue reading ?
ERP software has countless functions that should support every employee in a company. In the meantime it has almost become a matter of course...
Continue reading ?
At the SAP Innovation Summit 2017, Maringo shared a first look at the new mobile client for SAP Business One ...
Continue reading ?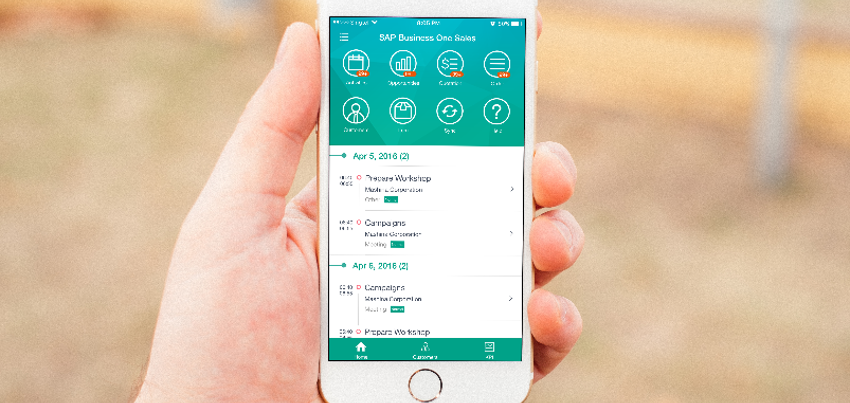 The SAP Business One Sales App creates real-time information from the office to your mobile device. An ideal (free) ...
Continue reading ?
For many employees in offices around the world, Microsoft Outlook is probably still the linchpin of their ...
Continue reading ?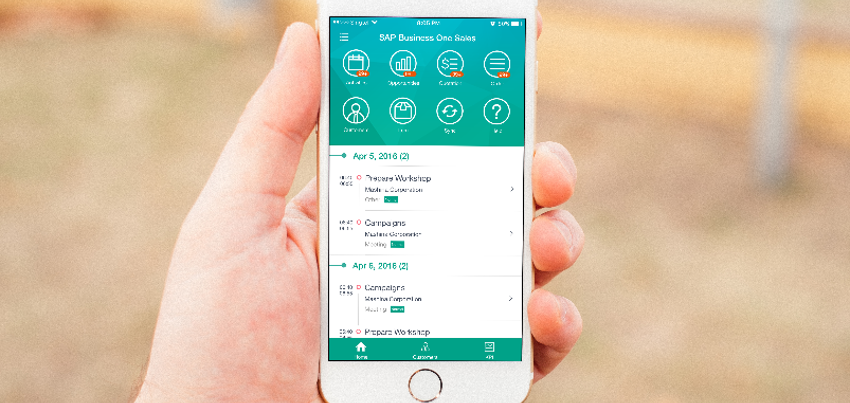 A good salesman sells. This fact is not likely to cause disagreements in companies with sales ? and sell something that...
Continue reading ?
Now it's official. After we had already reported here in relative detail about an app presentation, now a ...
Continue reading ?
0