CRM4Outlook, the comprehensive Outlook integration for SAP Business One has been released in a new version (1.0.57). The extension for MS Outlook allows access to SAP B1 "remotely" and without having started an SAP client.
0
With the update, an essential feature has been added: The ability to send attachments to SAP Business One and view attached documents from Business One.
For the time being, this new feature will only be introduced for SAP Business One activities, but will be extended to the other objects that can manage attachments.
Another innovation is that from Outlook you can link an activity to a system document (quotation, order, delivery note,
Invoice
...) can be connected.
The video highlights the innovations.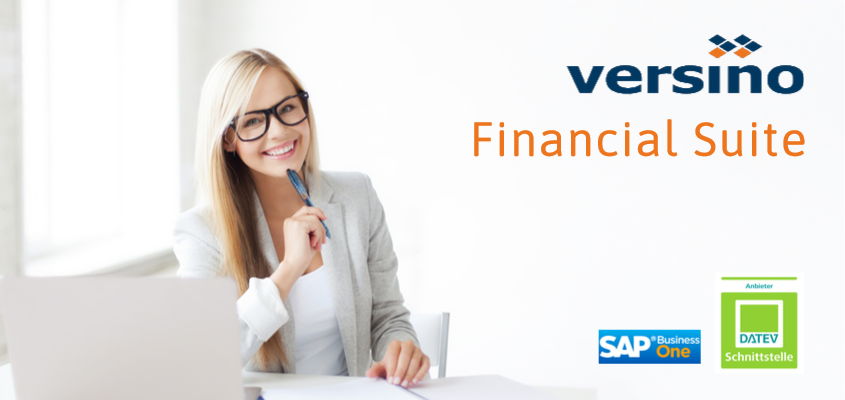 Initially, "only" a bidirectional interface to DATEV finance was planned...
Continue reading ?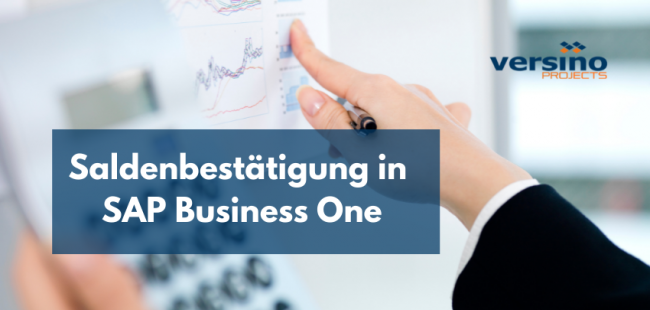 A balance confirmation enables receivables and payables to your business partners to be ...
Continue reading ?
Especially in times of increasing e-commerce, the shipping process plays a role in ...
Continue reading ?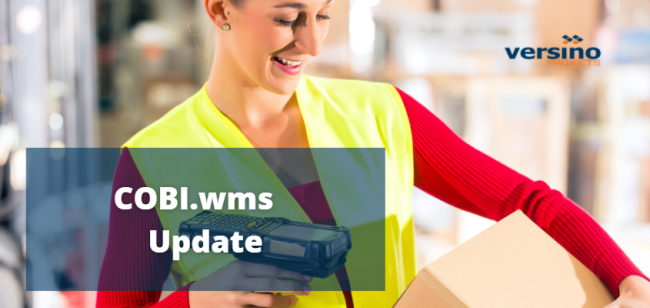 0