Software-based product configurators struggle with many challenges. If you have the requirement to be able to configure many different products, i.e. as a standard software this is the supreme discipline. It goes without saying that such a solution should be integrated into an ERP ? software is self-evident.
0
Actually, there are two contradictory demands. Configurations that are arbitrarily complex should be able to be set via the tool. At the same time, the operation of the software should be simple and intuitive.

For SAP Business One, there are already Various software solutions for product configuration presented have been developed. Another tool comes from the US manufacturer CIS. This company specialises in the production of web-based configurators.
The CIS Configurator for SAP Business One is intended for the creation of offers. The configuration can be created from SAP B1 or via a web portal. For example, customers can use this to configure and order the desired product as part of a customer self-service. The CIS Configurator is completely integrated into the pricing mechanism of SA Business One.
How the configuration software for SAP Business One works is described in a short Overview video or to see it in more detail in a recorded webinar.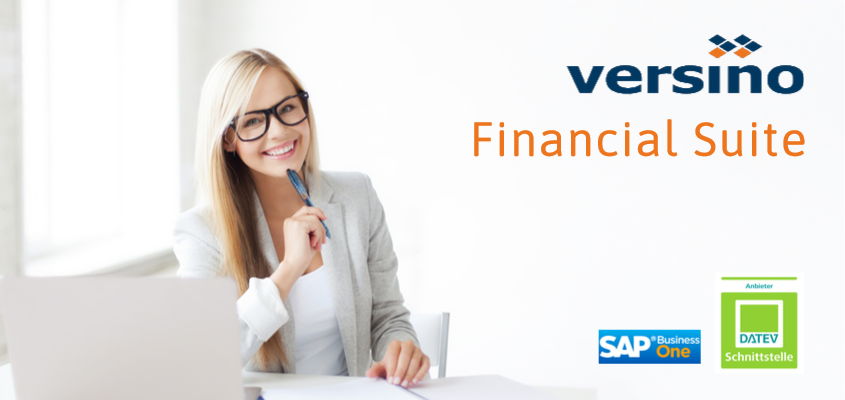 Initially, "only" a bidirectional interface to DATEV finance was planned...
Continue reading ?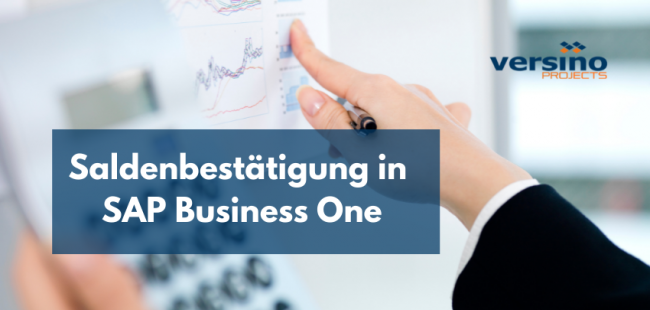 A balance confirmation enables receivables and payables to your business partners to be ...
Continue reading ?
Especially in times of increasing e-commerce, the shipping process plays a role in ...
Continue reading ?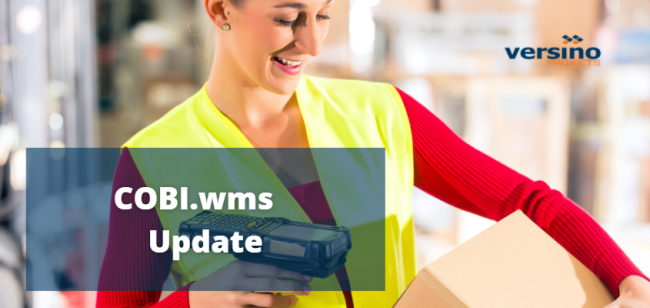 0