In a newly published SAP video on YouTube, some innovations of SAP Business One 9.2 - Patch Level 04 are demonstrated. These come from the "corner" of the extended possibilities of data analysis within SAP Business One.
0
For example, when creating offers, suggestions are made based on the behaviour of the customer or similar customers as to which articles might still be interesting for the addressee of the offer. Basically, this is a function familiar from shopping portals and shops.
Other data such as payment history etc. can also be accessed quickly.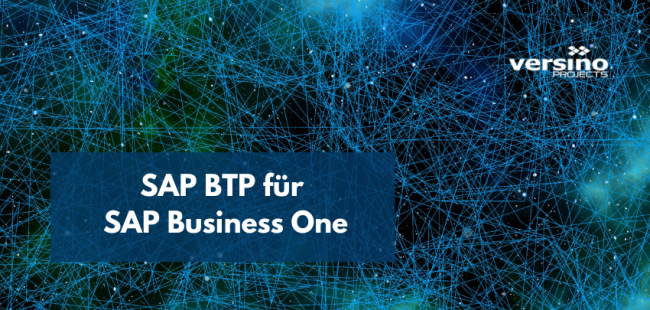 The SAP BTP is an environment that makes it possible to develop cloud solutions and as such also for SAP Business One ...
Continue reading ?
Torn by the war in Ukraine and burdened by sanctions, more and more companies are pulling out of business with Russia ...
Continue reading ?
If a company is taken over by another, mostly larger company, the reputation is often raised according to the newly connected ERP systems ...
Continue reading ?
In response to the Corona crisis, SAP has announced further help in the form of an education program. The online learning content is for...
Continue reading ?
The international crisis surrounding the convid-19 virus (corona) is affecting almost all areas of the economy. Also and especially international supply chains ...
Continue reading ?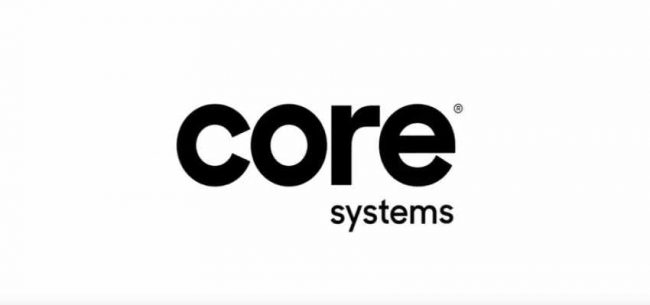 For old SAP Business One veterans, the report is a bang. SAP takes over one of the addon forges for SAP ...
Continue reading ?
SAP has released SAP Business One 9.3 with patch level 04. This version specifically addresses the requirements around the ...
Continue reading ?
The Internet of Things (IoT) is one of the top topics of digitization in medium-sized companies. Now the Czech Versino has daughter for ...
Continue reading ?
SAP Business One 2018 is not just a headline, but also the short form of a promise of many innovations and features...
Continue reading ?
0