Once again a small SAP speciality. The Workbench Editor for SAP Business One is a function for the HANA version. It can be used to visualise and adapt processes. A kind of Business Process Management in light. Here is the video.
0
© 2014 | Versino Projects GmbH
After years of development, SAP Business ByDesign has reached a high level of maturity in the SaaS ERP area for medium-sized companies. SAP Business ByDesign seems ...
Continue reading ?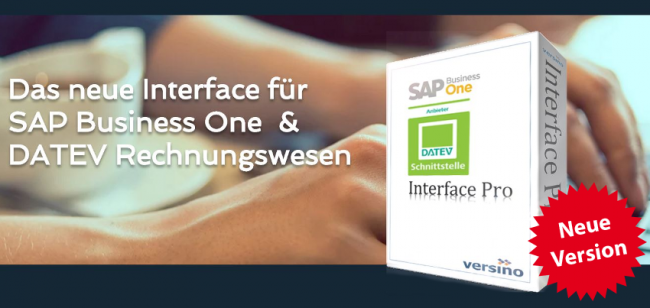 At the beginning of the development, as the name Versino DATEV interface suggests, one goal was in focus: the transfer and receipt ...
Continue reading ?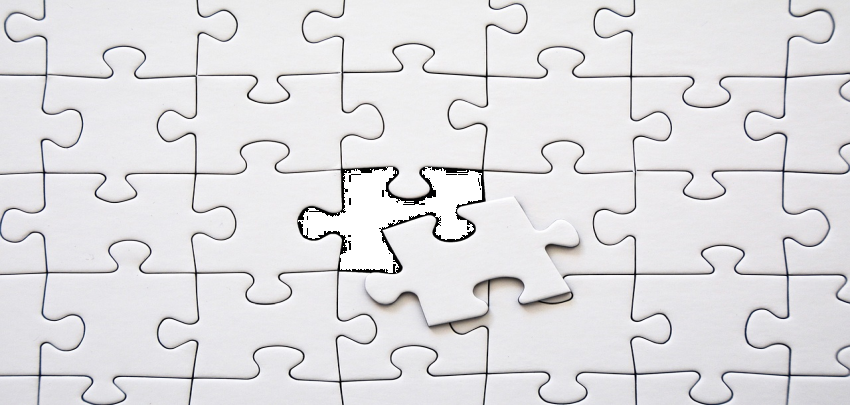 The flexibility and expandability of SAP Business One have been one of its most important features from the very beginning of the ERP for ...
Continue reading ?
All important data at a glance. That's a phrase you often hear in SAP Business One function descriptions...
Continue reading ?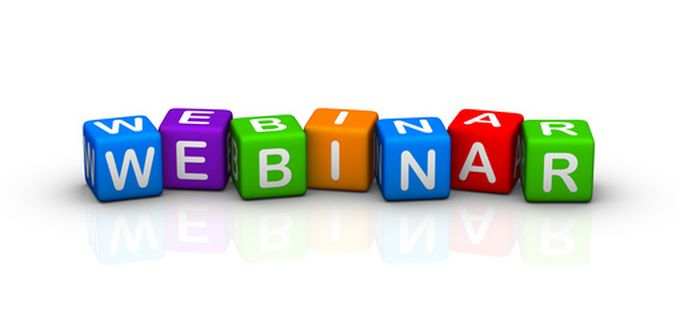 At first, this video seems to be only for the "techies" among those interested in SAP Business One. However, the Indian colleagues show ...
Continue reading ?
Inventory and correct shipping is one of the most important components of a logistics company. Especially when it comes to office supplies. Correct numbers ...
Continue reading ?
At DPF, the tasks are clearly distributed. The manufacture of the various metal products requires not only strength and concentration, but also good cooperation...
Continue reading ?
One company that seems particularly important to us these days are those who ensure bearable temperatures in our workplaces. That ...
Continue reading ?
Everyone knows long waiting times in doctor's offices from their own experience. However, if you are forced to visit the doctor regularly, this puzzle can ...
Continue reading ?
Most SAP Business One systems are still operated in combination with a Microsoft SQL database. However, in ...
Continue reading ?
0