SAP Business One, as a fully integrated business software, has of course always been of interest to retailers. On the so-called Point of Sale had to rely on other software and/or partnerAdd ons can be resorted to.
This gap has now also finally been closed by SAP.
Announced by SAP some time ago, the SAP checkout solution "Customer Checkout" was now presented on the occasion of the SAP Business One Partner Days.
This is a POS (Point of Sale) solution that can run as stand-alone software and be integrated into the entire SAP ERP solution family.
SAP Cash Desk is connected to SAP Business One via the integration framework (formerly SAP B1i).
The SAP cash register comes with all the expected functions, including card payment, voucher management and an offline function so that it can also be operated without a direct connection to the connected merchandise management system.
Even an operation and integration with an ERP that does not come from SAP is conceivable.
The SAP cash register is very resource-efficient with the required hardware and can be installed on many common cash register infrastructures.
© 2014 | Versino Projects GmbH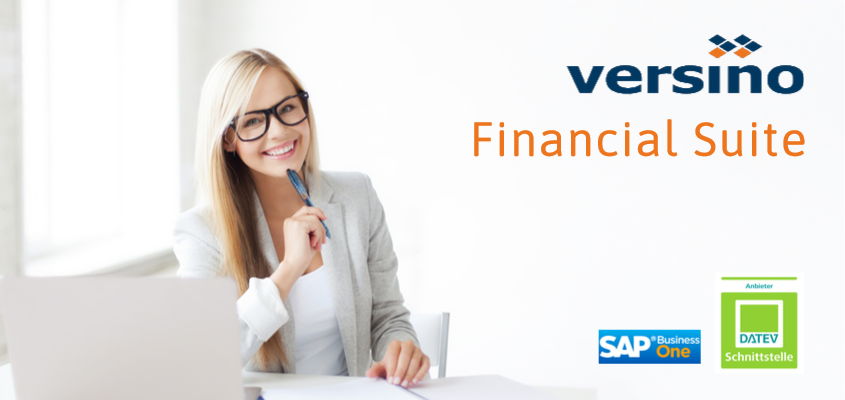 Initially, "only" a bidirectional interface to DATEV finance was planned...
Continue reading ?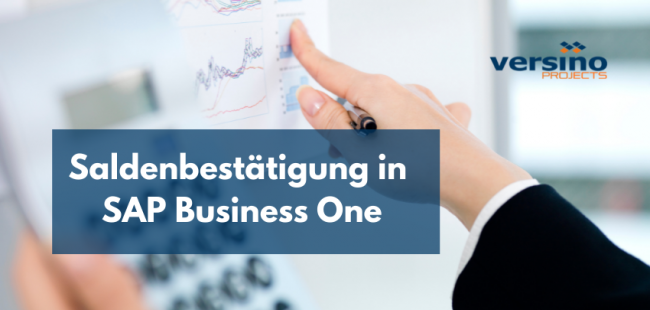 A balance confirmation enables receivables and payables to your business partners to be ...
Continue reading ?
Especially in times of increasing e-commerce, the shipping process plays a role in ...
Continue reading ?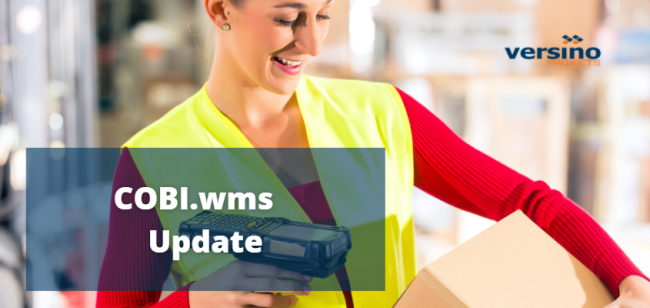 0