"I'll buy something - buying is so much fun...." You can see the two CEOs of SAP literally lilting along, putting one company after the other into their oversized bag. This time, a specialist has been acquired that has a weighty name here in Europe.
0

hybris, which serves large companies such as Toys'R'us, Metro, P&G, Levi's or Lufthansa, is one of the top companies in the e-commerce sector, according to Gartner, where SAP has not yet been able to distinguish itself as a market leader.
This is said to have been worth around 1 billion US dollars to SAP...
© 2013 | Versino Projects GmbH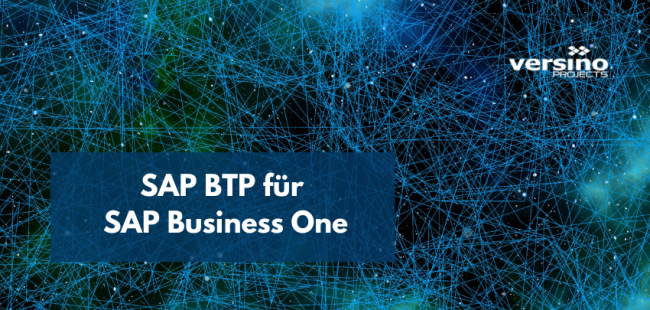 The SAP BTP is an environment that makes it possible to develop cloud solutions and as such also for SAP Business One ...
Continue reading ?
Torn by the war in Ukraine and burdened by sanctions, more and more companies are pulling out of business with Russia ...
Continue reading ?
If a company is taken over by another, mostly larger company, the reputation is often raised according to the newly connected ERP systems ...
Continue reading ?
In response to the Corona crisis, SAP has announced further help in the form of an education program. The online learning content is for...
Continue reading ?
The international crisis surrounding the convid-19 virus (corona) is affecting almost all areas of the economy. Also and especially international supply chains ...
Continue reading ?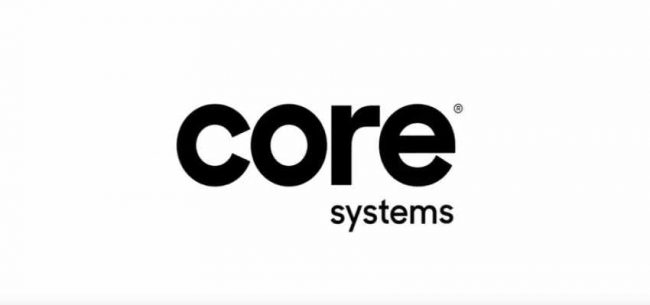 For old SAP Business One veterans, the report is a bang. SAP takes over one of the addon forges for SAP ...
Continue reading ?
SAP has released SAP Business One 9.3 with patch level 04. This version specifically addresses the requirements around the ...
Continue reading ?
The Internet of Things (IoT) is one of the top topics of digitization in medium-sized companies. Now the Czech Versino has daughter for ...
Continue reading ?
SAP Business One 2018 is not just a headline, but also the short form of a promise of many innovations and features...
Continue reading ?
0