Once a company has decided to purchase a suitable ERP solution, the biggest step has been taken. Or so one would think. However, the market is large. Accordingly, this makes the selection more difficult. Despite advice, various industry software and references from ERP providern, it can happen that a company chooses the wrong system for itself. Most people are not aware of how important it is to find the right solution. It is not about finding the "best" system on the market, but about finding the right ERP solution for the company.
0
Is the company ready for an ERP solution
To find an ERP solution that meets the requirements, a company must first be "ERP-ready". This means that it does not help to take a closer look at the process design of an ERP system if the processes in the company are not clearly defined. Due to a lack of ERP experience, an ERP system cannot be adequately assessed either, which is why the ERP system whose interfaces most resemble the familiar office products is then chosen. This is then usually only superficially the right ERP solution.
How much and what counselling
Likewise, there is often a lack of clarity about the consultancy services that the company wants to acquire. It is not a problem that the services are not sufficient. More often it happens that ERP seekers want to demand services that neither help the selection goal nor are necessary at this time. Here, a mixture of gut feeling and professionalism probably applies to find the right consultant. Advisor not only to find the right ERP solution.
Haste but not delay
In addition, companies rarely make the decision to switch to an ERP system without the appropriate circumstances. The misery with the old systems and the decision to put an end to it often triggers a false sense of time pressure. This tempts the ERP seekers to make hasty decisions. They look for the other ERP solution instead of the right one.
The providers also like to take advantage of this time pressure. Why bait a fish you already have on the hook. The result is poor preparation of the providers for the customer presentations. This makes it all the more important that the selection process shows the demands and criteria a company places on the ERP system. It is the only basis on which the appropriate ERP solution can be found that is right for the company now and in the future.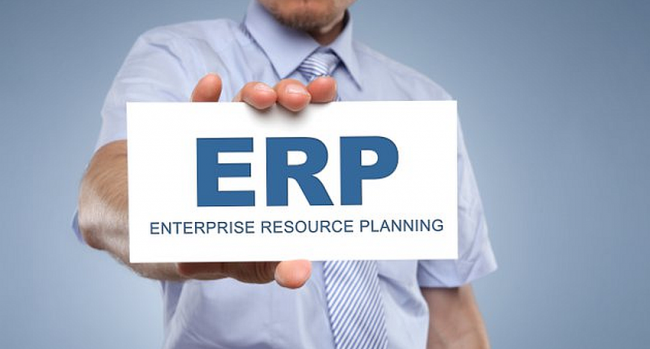 Errors in ERP selection are mostly made out of ignorance. That's why an ERP selection process should also be tailored to the company's level of knowledge...
Continue reading ?
Once a company has decided to purchase a suitable ERP solution, the biggest step has been taken. That's how you think. However, the...
Continue reading ?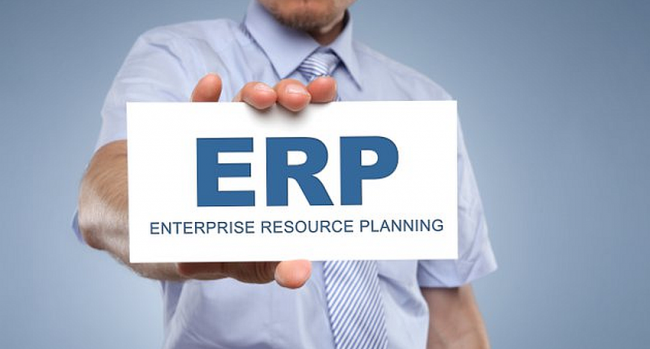 The question is not really if, but when to start the ERP search. Is a company just starting out...
Continue reading ?
0