New tool for importing data via Excel into SAP Business One. Sometimes it's the little things that make life easier. The SAP Business One developer has developed such a small tool.
B1-Developers brought to the market.
0
The SAP Business One
add on
plugs into Microsoft Excel and makes it possible to import journal entries and budgets directly. So far - so useful...
Who wants a demo version, you can download directly here. Without registration and other effort - laudable!
The price, however, sounds a little proud: 2,500.00 USD ...
© 2014 | Versino Projects GmbH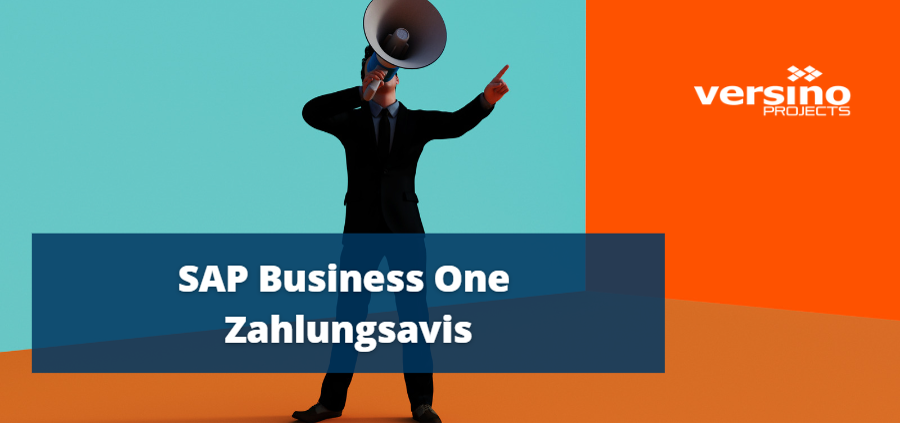 In business, it is important to process payments quickly and efficiently ...
Continue reading ?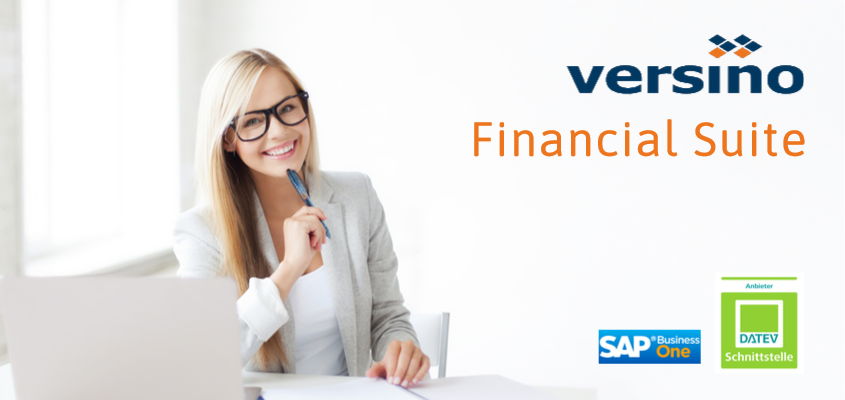 Initially, "only" a bidirectional interface to DATEV finance was planned...
Continue reading ?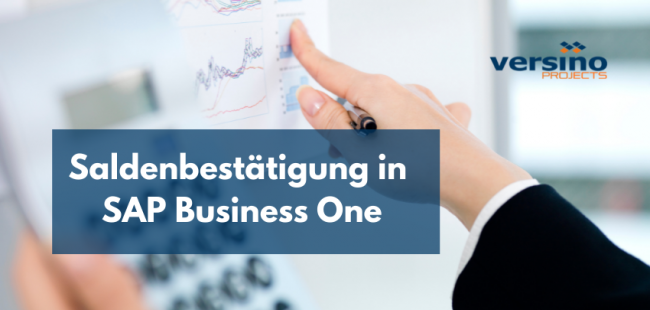 A balance confirmation enables receivables and payables to your business partners to be ...
Continue reading ?
Especially in times of increasing e-commerce, the shipping process plays a role in ...
Continue reading ?
0