A won opportunity is a potential sale or closing that is successfully completed.
---
After a successful event in April this year, the Augsburg IT competence network MehrWERTen again invites you to an exciting event. After this ...

The distribution and sale of a project is itself a project that should support a fully integrated ERP application. The requirements for this...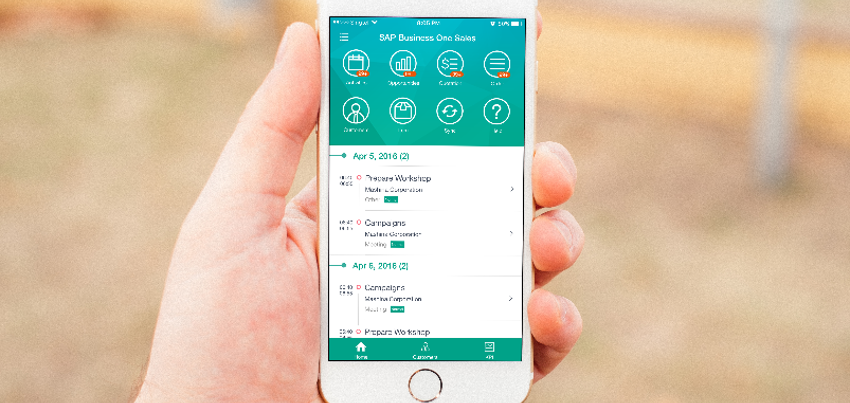 A good salesman sells. This fact is not likely to cause disagreements in companies with sales ? and sell something that...

In the first part of this series, we dealt with the requirements that CRM software should meet for B2B sales ...

A CRM system is justifiably used in B2B sales in particular. The demands in sales have grown and good data management is ...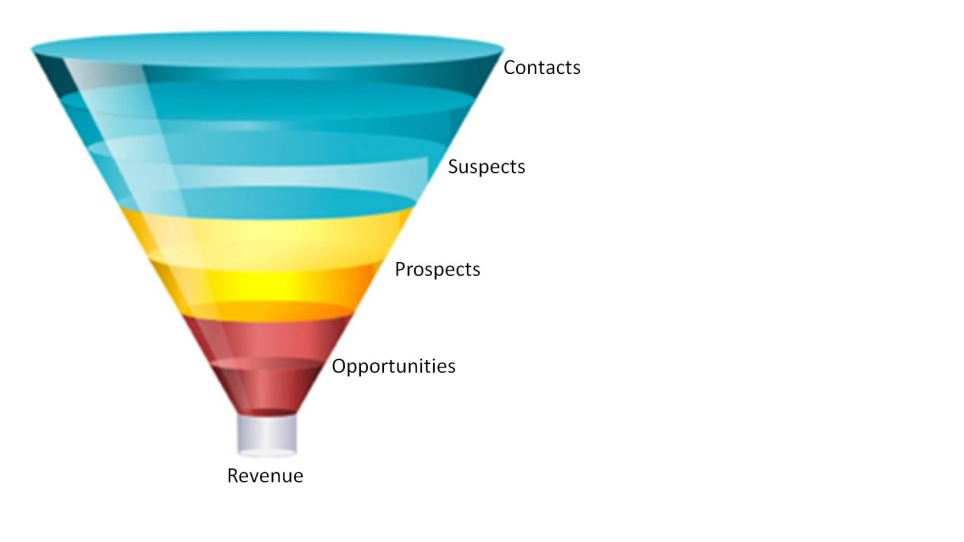 While there is software (namely a CRM system) for the "customer relationship", winning new customers for many companies turns out to be...