SAP HANA is a so-called in-memory database. The SQL-based relational database can either be operated on a combination of software and hardware (appliance). Alternatively, one can also switch to a cloud platform. The database, which runs under SUSE Linux, is able to analyse large amounts of data in real time. Technologically, the database uses a combination of column and row orientation.
Using multi-core CPU architectures, the database achieves significant performance advantages through the parallel execution of processes. The SAP HANA Studio is the associated development platform based on Eclipse.
After years of development, SAP Business ByDesign has reached a high level of maturity in the SaaS ERP area for medium-sized companies. SAP Business ByDesign seems ...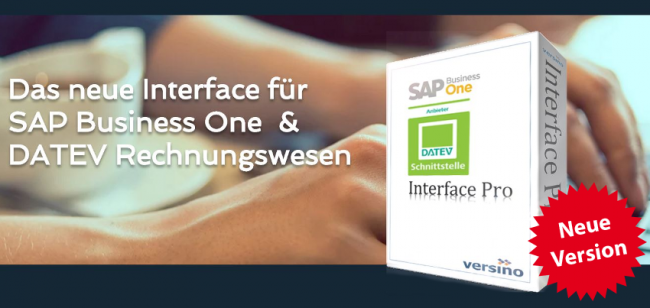 At the beginning of the development, as the name Versino DATEV interface suggests, one goal was in focus: the transfer and receipt ...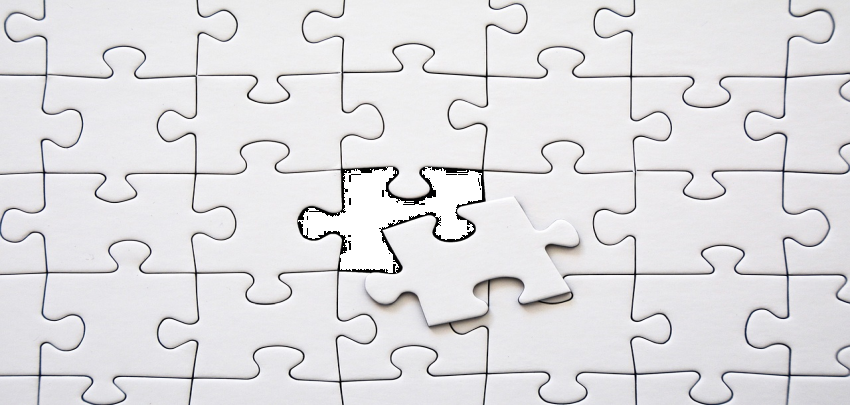 The flexibility and expandability of SAP Business One have been one of its most important features from the very beginning of the ERP for ...

All important data at a glance. That's a phrase you often hear in SAP Business One function descriptions...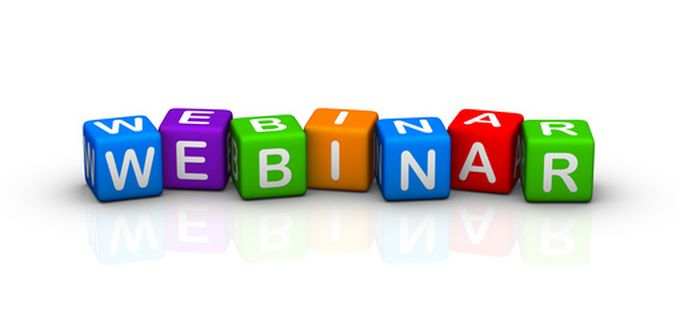 At first, this video seems to be only for the "techies" among those interested in SAP Business One. However, the Indian ...

Inventory and correct shipping is one of the most important components of a logistics company. Especially when it comes to office supplies. Correct numbers ...

At DPF, the tasks are clearly distributed. The manufacture of the various metal products requires not only strength and concentration, but also good cooperation...

One company that seems particularly important to us these days are those who ensure bearable temperatures in our workplaces. That ...

Everyone knows long waiting times in doctor's offices from their own experience. However, if you are forced to visit the doctor regularly, this puzzle can ...

Most SAP Business One systems are still operated in combination with a Microsoft SQL database. However, in ...