The big news was announced at CeBIT 2013: SAP Business One is now available as the first SAP application that can be used without restriction under HANA is running. Now there have already been some anticipatory critics who have expressed doubts that this combination is really a sensible offer for medium-sized companies. After all, the SMEs addressed by SAP Business One are far from really ?BIG DATA? to produce.
However, this view is perhaps somewhat abbreviated if one limits the potential use of SAP HANA solely to the potential accelerated analysis of mass data.
In a somewhat longer article SAP is now trying to clarify this on the SAP.info platform. SAP summarises the most important new functions of SAP Business One on HANA as follows:
(QUOTE.)
Availability checks provide for dynamic aggregation of current stocks, ordered stocks, replenished Stocks and delivered stocks. Orders can be rescheduled by users to optimise product movements.
cash flow-forecasts enable calculations to take account of orders, purchase orders, down payments and regular bookings, thus ensuring maximum performance in the financial and accounting.
Embedded analysis functions are available directly in the transaction screens. They enable sales staff to make tailored cross-selling and up-selling offers to their customers in real time.
Reports are for computationally intensive tasks such as inventory analyses and the monthly determination of the customer status are already predefined.
Predefined dashboards contain, in addition to the SAP Crystal Reports delivered three new dashboards available exclusively for SAP Business One, version for SAP HANA: Opportunity, Inventory Analysis and Key Performance Indicators for CEOs.
Ad hoc reports contain common business terms and allow users to easily interact with data using BI tools such as SAP Crystal solutions. Users do not need to be familiar with business rules or know where the data is stored, so they can create reports without IT support.
Free company-wide search functions enable keyword searches in all data in SAP Business One.
Functions for life cycle management include an initialisation and duplication mechanism, Backup and recovery, monitoring and a management console.
Mobile access options are provided via the SAP Business One app for many of the new features, including integrated enterprise-wide search, availability check and cash flow dashboards.
(QUOTE ENDS)
It seems that it is less the size of the companies or the amount of data that plays a role in the evaluation of SAP Business One on HANA, and more the willingness to innovationto get a head start.
However, this does not only apply to customers who use SAP Business One, but also to add-on manufacturers. The more than 500 add-on solutions for SAP Business One that are already on the market have already been ported to HANA by one or other of SAP's development partners. However, this is probably only the beginning. HANA has its own functional logic, on the basis of which completely new approaches can be pursued.
There is still a lot of excitement to be expected here, as the SAP ADDON manufacturers, as "fast boats in the SAP ocean", are developing a much higher dynamic than the "tanker" SAP. SAP.
© 2013 | Versino Projects GmbH
After years of development, SAP Business ByDesign has reached a high level of maturity in the SaaS ERP area for medium-sized companies. SAP Business ByDesign seems ...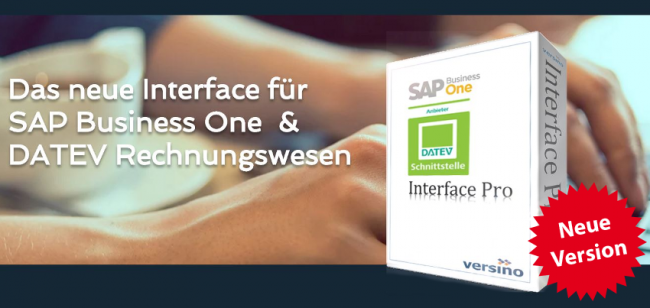 At the beginning of the development, as the name Versino DATEV interface suggests, one goal was in focus: the transfer and receipt ...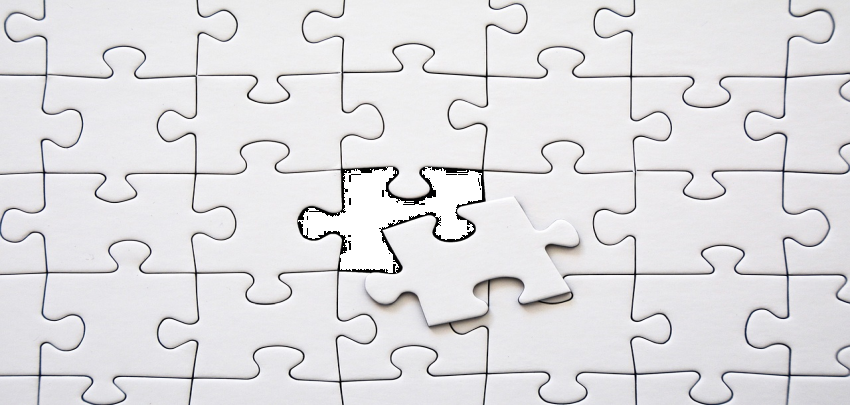 The flexibility and expandability of SAP Business One have been one of its most important features from the very beginning of the ERP for ...

All important data at a glance. That's a phrase you often hear in SAP Business One function descriptions...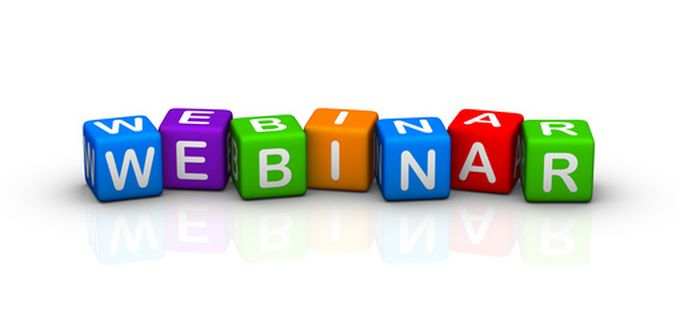 At first, this video seems to be only for the "techies" among those interested in SAP Business One. However, the Indian ...

Inventory and correct shipping is one of the most important components of a logistics company. Especially when it comes to office supplies. Correct numbers ...

At DPF, the tasks are clearly distributed. The manufacture of the various metal products requires not only strength and concentration, but also good cooperation...

One company that seems particularly important to us these days are those who ensure bearable temperatures in our workplaces. That ...

Everyone knows long waiting times in doctor's offices from their own experience. However, if you are forced to visit the doctor regularly, this puzzle can ...

Most SAP Business One systems are still operated in combination with a Microsoft SQL database. However, in ...