Entrepreneurs who export goods and services to other EU countries must submit a recapitulative statement (ZM) on these sales to the Federal Central Tax Office (BZSt).
It lists three issues:
The following must be stated for the individual items:
the USt ID of the buyer
the basis of assessment (net invoice amount)
Type of turnover
The buyer must be able to provide a valid VAT ID number. The VAT is paid by the buyer in his country according to the so-called "reverse charge" procedure. The supplier does not charge any VAT.
The ZM for intra-Community supplies must be reported via the Elster portal by the 25th of the month following the turnover to be reported.
---
Netting and creditors with debit balances are two concepts used in finance to offset debts and receivables between companies ...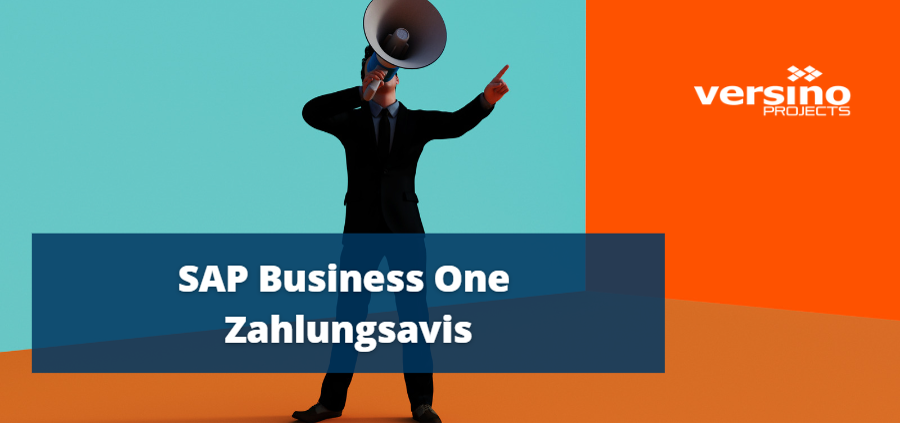 In business, it is important to process payments quickly and efficiently. The payment advice note plays an important role in this. But what exactly ...

SAP Business One posting periods play an important role in finance. They facilitate the organisation, recording and documentation of financial transactions ...

When talking about SAP Business One posting texts, many experienced users think of limitations they have to deal with....

Every year the turn of the year in SAP Business One is coming up. Anything you only do once a year is...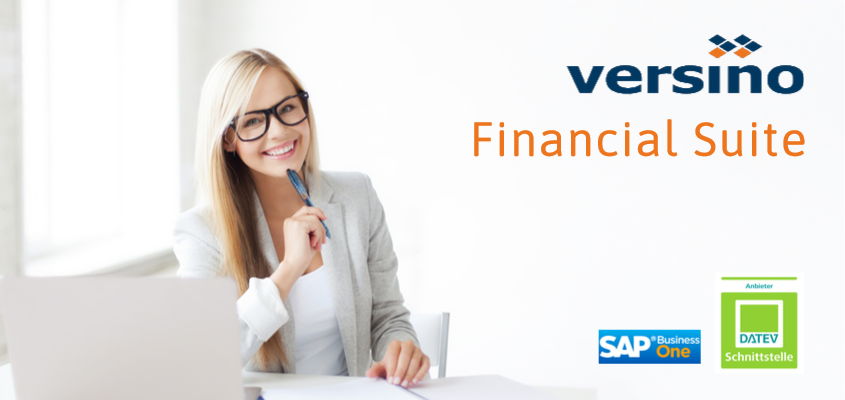 Initially "only" a bidirectional interface to DATEV finance was planned. But when we talked about this development with more and more ...