What has happened in the meantime with the integration platform SAP b1i everything is possible, you can see in a new SAP reference story comprehend.
Fully integrated with the web portal www.printdino.de and SAP Business One was developed for the Boots digitalprint Gmbh realised an application that makes a fully automatic web-to-print process possible.
0
© 2011 | Versino Projects GmbH
---
Returns are increasingly burdening online trade. A key figure that is often used in a business context is the return rate. Returns are ordered goods that ...
Continue reading ?
Web shop integration with SAP Business One has been a regular requirement for many years. These have long been offered by manufacturers and for ...
Continue reading ?
Branches and the eRetail of the respective store must interact with each other in order to survive in the market...
Continue reading ?
It often takes a while to find the dream shoe so that the brand and color match the ideas. And then ...
Continue reading ?
The constant availability of goods online is a concern for retailers. Many are reacting to the "change in retail" with cross-channel services ...
Continue reading ?
SAP Business One is now used worldwide in a wide variety of companies. Small and medium-sized companies from a wide variety of industries rely ...
Continue reading ?
Once we lived in the countryside, then in cities and now on the web. That's what it says in the movie...
Continue reading ?
Cartagena is a port city in southeastern Spain. In addition to the Mediterranean Sea, Cartagena also offers a 3506 meter long motorbike circuit. Since ...
Continue reading ?
A large number of web shop solutions are now available for SAP Business One. All relevant players in e-commerce ...
Continue reading ?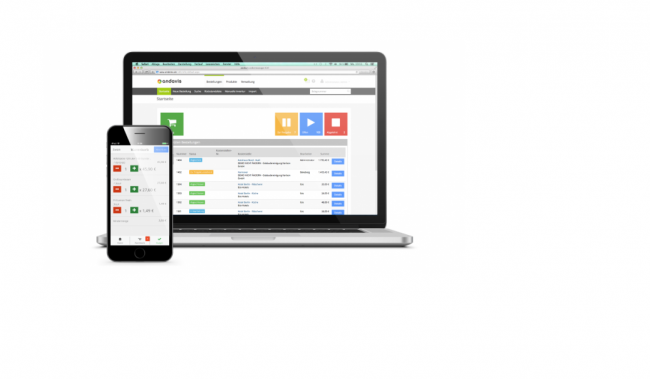 In addition to medium-sized companies that operate the ERP system as a complete solution, SAP Business One also addresses large medium-sized companies or even corporations that ...
Continue reading ?
0