The PDA is a system that registers and also manages personnel, time recording and machine data.
What is production data acquisition (PDA)?
Operational data is data about processes and states that arise in manufacturing companies during the ongoing process of value creation. This includes, for example, machine and employee data in production or environmental data in the production area. Production data acquisition (PDA) records and documents this actual data.
Modern PDA programmes make it possible to map the recorded information in detail in a central information system in order to process and evaluate it. This makes it possible to tap optimisation potential and counteract undesirable developments at an early stage. Shop floor data collection thus offers important feedback possibilities for production planning and production control.
In times of increasingly smaller batch sizes and individual products, huge amounts of data accumulate. In order to be able to act with this data, a certain degree of digitalisation is necessary in production.
Data of all types and origins can contribute valuable information here. This includes machine running times, energy consumption and personnel deployment. Beneficiaries include cost accounting and production control.
Types of operational data
Operating data contain information about the production process and the costs and services incurred during production. They include quantity and time data and provide information on production quality.
Basically, a distinction is made between organisational data and technical-operational data, whereby some data categories overlap per area of application.
MRP (material requirements planning) and ERP are a pair of siblings where you don't know exactly which of the two is/are the ...
Continue reading ?
A revised edition of the reference book "SAP Business One: Business User Guide" has been published. The textbook, published only in English, ...
Continue reading ?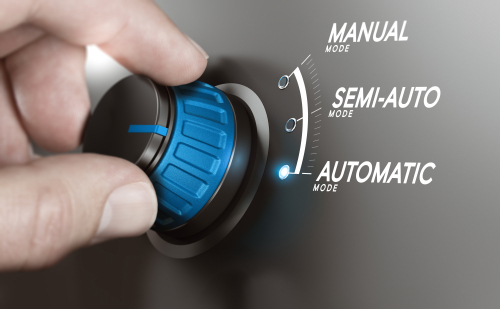 Manually entering and processing paper-based invoices is a time-consuming and costly process in accounts payable...
Continue reading ?
The integration of MariProject into the SAP Business One ERP solution makes it possible to consistently streamline processes in project-oriented, medium-sized plant construction companies.
Continue reading ?
Many companies hope that the introduction of ERP software will bring more transparency to their key figures. However, it only becomes clearer...
Continue reading ?
The financial module of an ERP software is the component that performs almost all of the most important accounting and financial management functions of a company within the ...
Continue reading ?
When a company is looking for a new ERP system, sooner or later it is faced with the decision between standard software or a specialised solution.
Continue reading ?
SAP Business One 10.0 is now released and available for all users. After the successful "early adopter care program" ...
Continue reading ?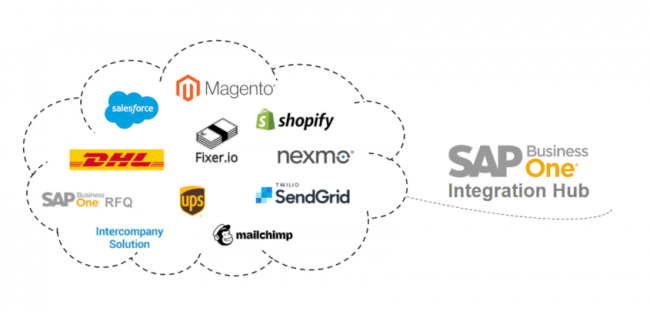 One of the great advantages of SAP Business One is that integration has long been an integral part of the product. That ...
Continue reading ?
The topic should actually be over: The introduction of ERP software in a medium-sized company has been methodically researched, practiced and almost ...
Continue reading ?
Anyone who has actually never had anything to do with DATEV has at least come across the green and white logo. At the latest on the topic ...
Continue reading ?
Getting started with an ERP project often determines its success. The essential role of the specifications in this process have ...
Continue reading ?