These reports provide information on the number and duration of outstanding requirements towards the customer/supplier. Analysis of receivables from customers and payables to suppliers. Receivables and payables are sorted by due date.
Due date reports can be generated depending on the interval of the specified document, due date and accounting date. The interval can be calculated in days, months or accounting periods. Furthermore, it is possible to print a complete due date report for each individual business partner.
The selection criteria for the report can be printed on a separate page together with the report results.
---
Netting and creditors with debit balances are two concepts used in finance to offset debts and receivables between companies ...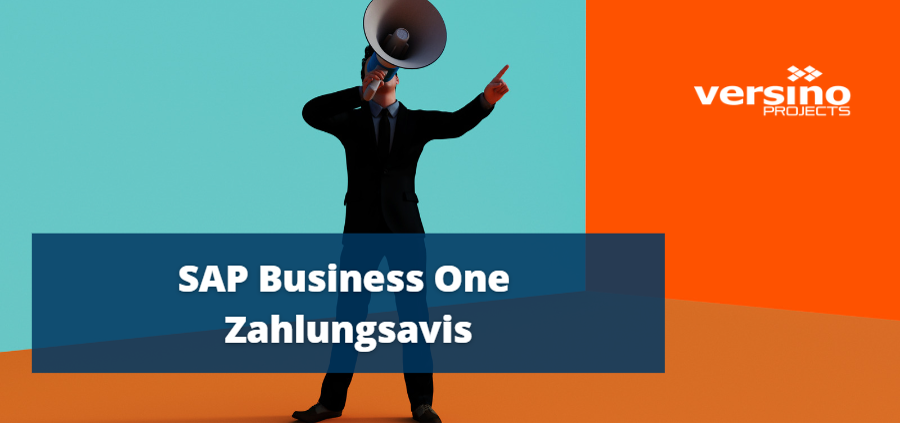 In business, it is important to process payments quickly and efficiently. The payment advice note plays an important role in this. But what exactly ...

SAP Business One posting periods play an important role in finance. They facilitate the organisation, recording and documentation of financial transactions ...

When talking about SAP Business One posting texts, many experienced users think of limitations they have to deal with....

Every year the turn of the year in SAP Business One is coming up. Anything you only do once a year is...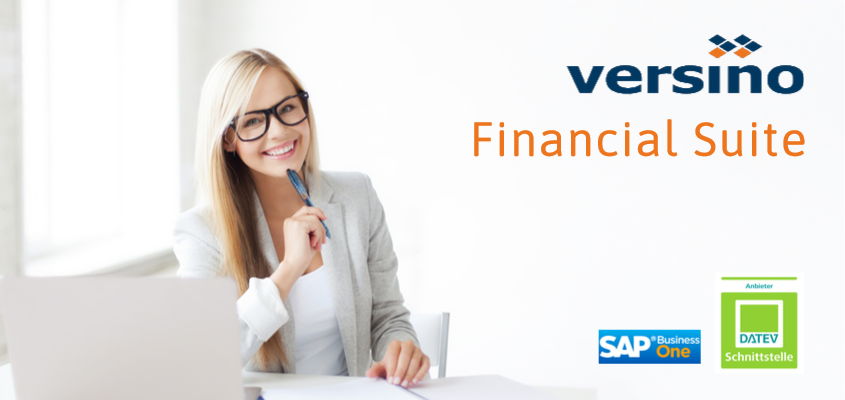 Initially "only" a bidirectional interface to DATEV finance was planned. But when we talked about this development with more and more ...