GoBD stands for "Principles for the proper management and storage of books, records and documents in electronic form and for data access". It regulates:
What is considered a data processing system
According to this, a data processing system includes all systems that are operated as main and secondary systems. This also includes ERP systems with integrated financial accounting like SAP Business One. However, other systems are also included with it. This also includes cash register systems, systems for payment transactions, data archives, etc.
Obligation to account for receipts
Booking vouchers must contain information on the account assignment and the date of the booking. Classification criteria for filing must also be derivable. Electronic receipts must have a link to the record containing this information.
Documentation on the archiving procedure
With regard to electronic vouchers, procedural documentation must be filed on how vouchers are processed. This includes receipt, processing, output and storage.
GoBD appears in the following SAP B1 blog articles
All companies today have to observe the GoBD-compliant storage of certain documents. Proper archiving alone is not enough. In ...

The GoBD, especially the archiving of documents, has already undergone some changes since January 2020. The principles of proper management ...

Rules such as the GoBD sometimes make even outgoing invoices a challenge. Accounting software can help...

Rules such as the GoBD sometimes make even the entry of incoming invoices a challenge. Accounting software can help...

Everything has changed since the beginning of last year. In addition to the GoBS (principles of proper IT-based accounting systems) and GDPdU (principles of data access and ...

Manually entering and processing paper-based invoices is a time-consuming and costly process in accounts payable...

In terms of user-friendliness, security, space and durability, a digital archive is clearly superior to archiving on paper. More and more companies...

In a lengthy statement, the German Association of Tax Advisors commented on the temporary reduction in VAT rates. The content of the text...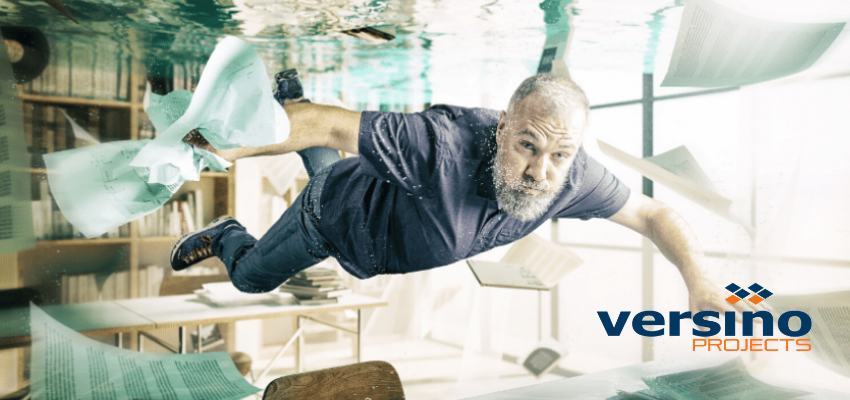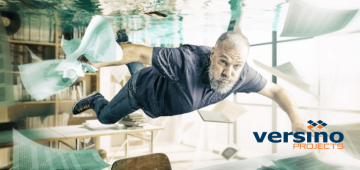 CKS.DMS, the widespread document management system for SAP Business One, now offers its automatic document processing as a self-sufficient solution...

When a company is looking for a new ERP system, sooner or later it is faced with the decision between standard software or a specialised solution.