The SKR 03 is one of the common standard account frames of DATEV. It contains all balance sheet, personnel, profit and loss and tax accounts required by the accounting department. Furthermore, companies also have the option of creating their own accounts in the SKR 03.
SAP Business One provides the SKR 03 as an option during installation.
Netting and creditors with debit balances are two concepts used in finance to offset debts and receivables between companies ...
Continue reading ?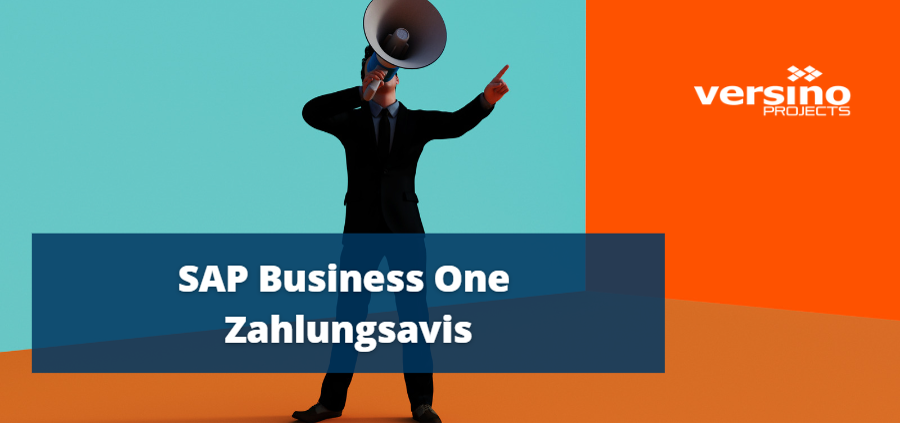 In business, it is important to process payments quickly and efficiently. The payment advice note plays an important role in this. But what exactly ...
Continue reading ?
SAP Business One posting periods play an important role in finance. They facilitate the organisation, recording and documentation of financial transactions ...
Continue reading ?
When talking about SAP Business One posting texts, many experienced users think of limitations they have to deal with....
Continue reading ?
Every year the turn of the year in SAP Business One is coming up. Anything you only do once a year is...
Continue reading ?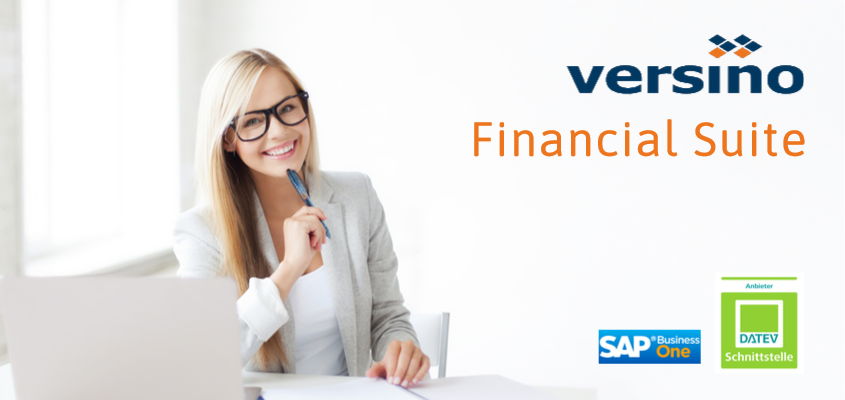 Initially "only" a bidirectional interface to DATEV finance was planned. But when we talked about this development with more and more ...
Continue reading ?